Comprehensive Scope of Services
MissionBridge offers a full range of customized services to clients who have varying levels of experience and who seek advice at all stages of their philanthropy. We work with clients on specific projects as well as long term engagements to develop and manage their grantmaking and navigate their philanthropic journeys. We approach each assignment with a lens towards learning, meaningful engagement and joyful giving.
Envision
Clarify your philanthropic purpose to create focus and reflect your personal values
Articulate mission and goals to guide your philanthropy
Establish framework based on your motivations and social investment approach
Research landscape to understand issues and provide context for your giving
Determine effective grantmaking strategies in your areas of interest
Create
Build effective structures and organizations that support your aspirations
Choose funding vehicles best suited to your family and goals
Define roles, responsibilities and decision making process
Train board and staff in governance and best practices
Coach leadership through transitions and change
Execute
Implement and manage programs that align with your priorities
Design meaningful philanthropic programs that utilize all your assets
Define funding criteria and establish grant guidelines
Source opportunities and conduct due diligence and site visits to assess potential grantees
Teach the art and craft of good grantmaking
Impact
Seek results that make a difference
Understand and evaluate the appropriate outcomes
Work in partnership with grantees to create change
Measure results for learning and continuous improvement
Collaborate and convene with other funders and nonprofit leaders to share your knowledge
Engage
Strengthen family ties and engage next generation through your philanthropy
Share family values and foster inter-generational relationships
Articulate and create a purposeful family legacy
Educate next gen and plan for leadership transition
Connect to your purpose through volunteering and hands-on experience
Discover the joys of learning and giving together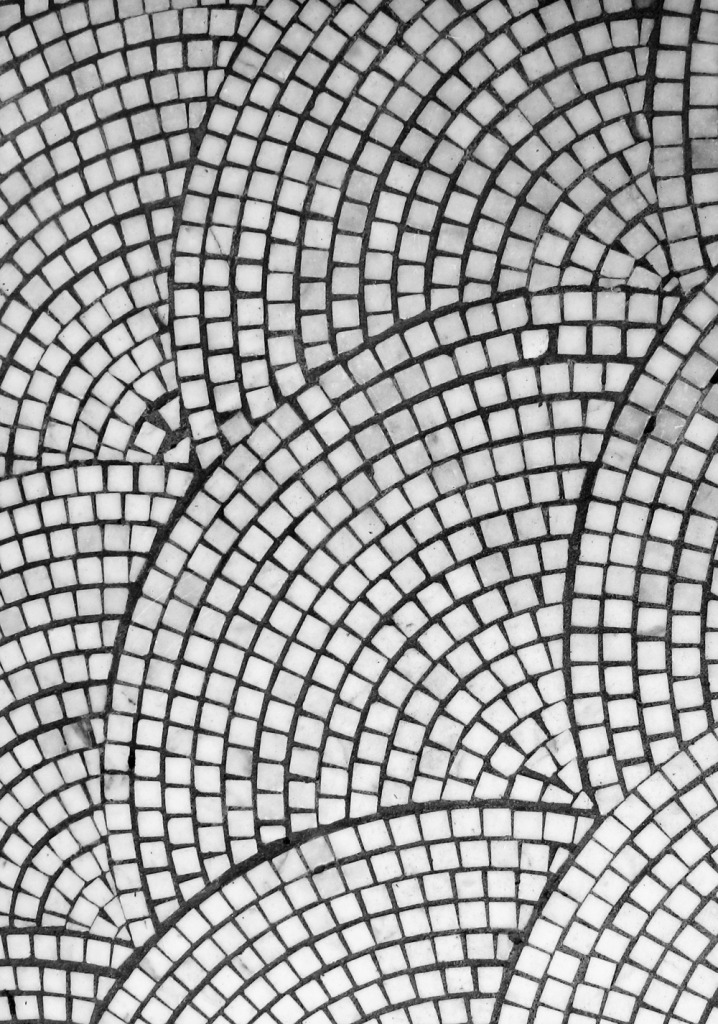 Effective philanthropy occurs only with clarity of purpose and strategic investing.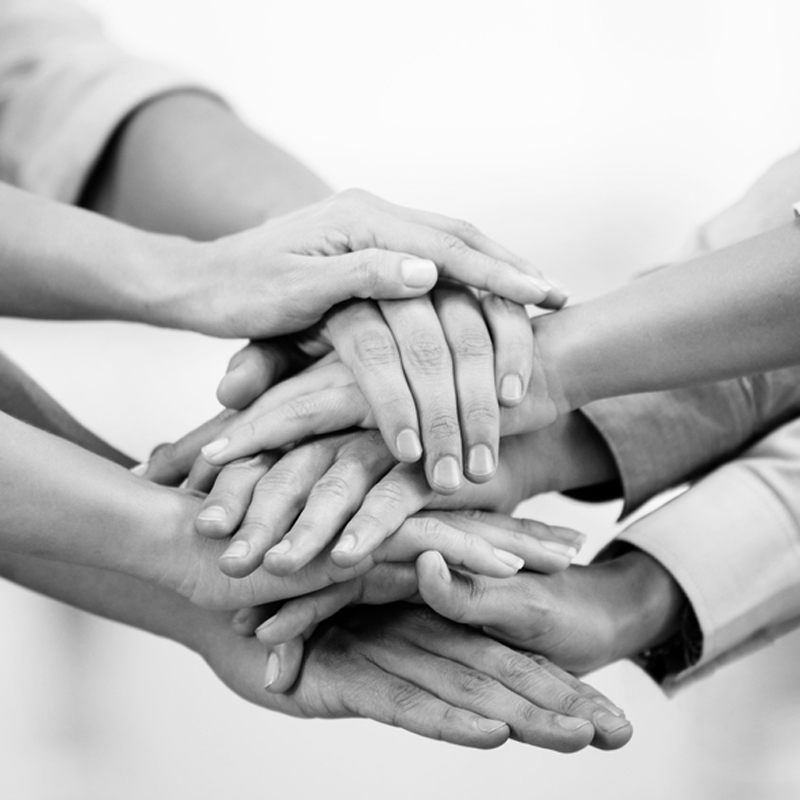 Engaging family in philanthropy is a powerful way to bring together generations and experience shared values.