Navigating Your Path
There are many steps to take toward realizing your philanthropic aspirations. Along the way, there are challenging questions to address.
What is my philanthropic mission?
How can I most effectively use my resources to make a difference in the world?
How can my giving be more strategic and purposeful?
What are the best philanthropic vehicles and grantmaking structures for my family or foundation?
How should I evaluate the variety of funding opportunities that relate to my mission?
How can we educate our children about philanthropy and inspire them to join our family efforts?
Are my foundation investments having impact and leading to positive change?
Can we be more actively involved in our philanthropy?
As an independent advisory, MissionBridge offers objectivity and expertise to help you answer questions such as these. We begin with your unique situation. Whether you are a new philanthropist just getting started or an established foundation seeking greater social impact, we understand the issues and help you find solutions.
Our consulting process follows defined steps from data collection to execution and evaluation, yet is customized for each client. Our approach is collaborative and holistic. We bring our experience and tools, a proven methodology, and our relationships throughout the field to advance your philanthropy.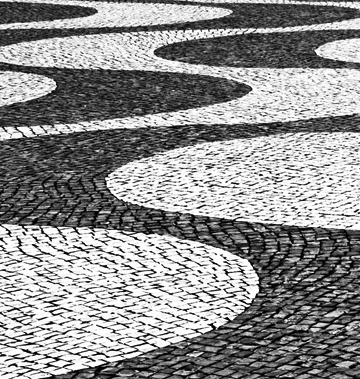 Philanthropy is more than charity. True philanthropy is about understanding the issues you want to address and helping to solve problems.